$

1.00
+ Shipping Insurance Up To $100USD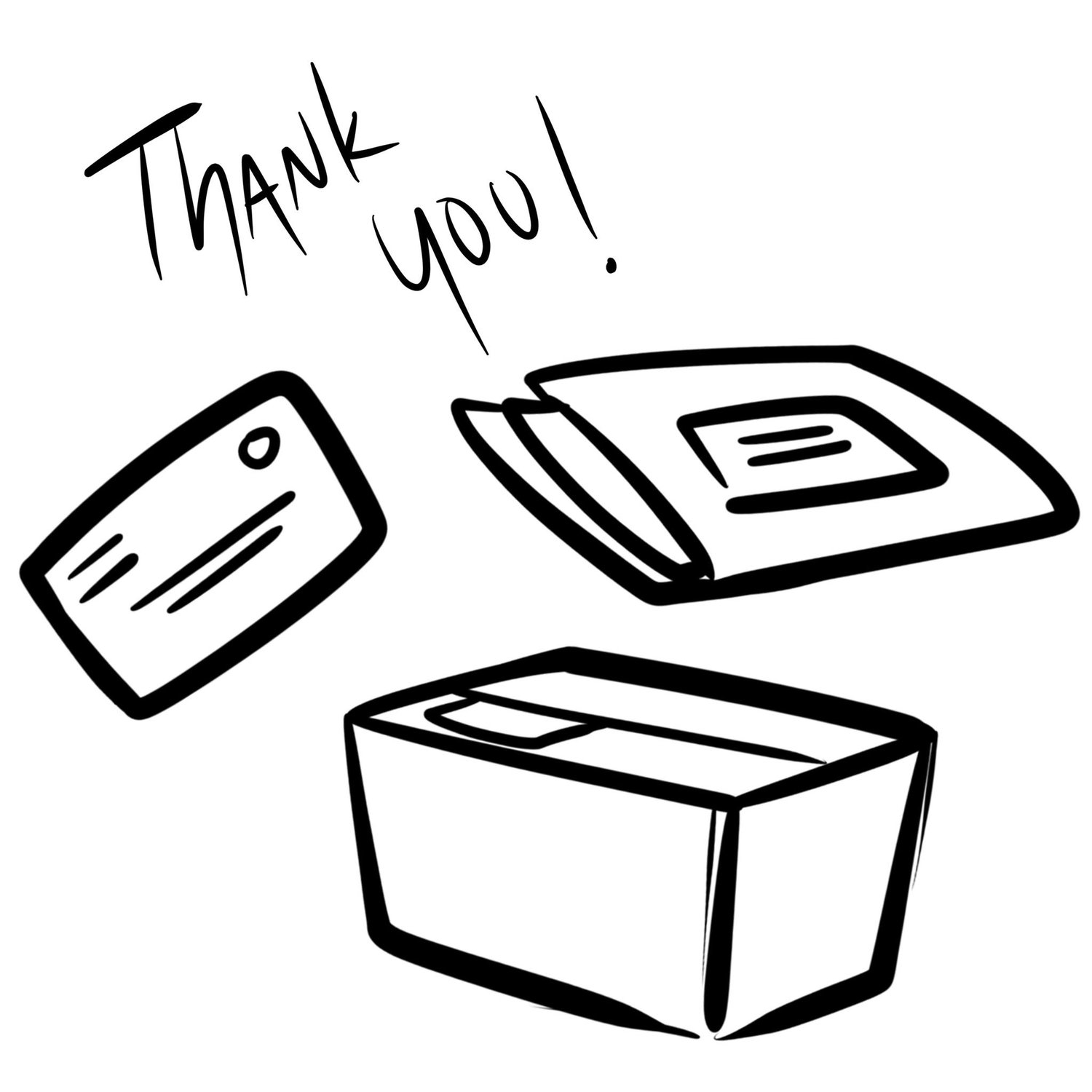 Add on to your order for USPS tracking and insurance via First Class shipping. Note: Without this add on insurance is not guaranteed. All shipping systems are currently overwhelmed and insurance my be needed to redeem the value of items lots in transit.
You can add this "item" to your cart multiple times to cover more than $100USD value on your items purchased. Your total insurance will be covered up to the total value of the items purchased not including shipping costs.
This is not valid on sticker purchases or items with shipping less than $3 charge. This is due to it being sent via stamp to keep shipping costs for you lower and insurance not being available. If you would like to add this with stickers please purchase enamel pins or other items which will be sent USPS First Class noted by the $3+ shipping charge at checkout.